"Kanika" a Successful, Passionate Makeup Artist who uses Makeup to magnify the beauty that already exists, Coming through a diverse learning background, from being a Fashion designer (NIFT), a trained Classical Dancer, to a Educator running Fine Arts Academy (over 10-years of experience), she has constructed herself as a Multi-talented, Skilled girl who is now a Charismatic, Empowered Makeup Artist in the town.
After learning Professional Makeup lessons from Dubai and Delhi, and now based in Gurgaon. She is a Proficient and Impeccable Makeup Artist spreading her talent to numerous places such as Canada, Oman, Ludhiana, Delhi and many more. Her work embodies Exclusiveness, Sophistication and Grace. She loves to experiment with Makeup and play with colors to create different Unique and Exclusive looks.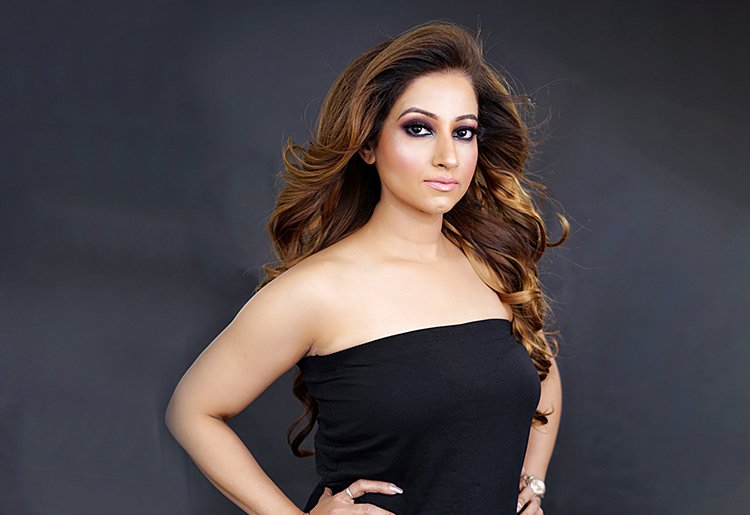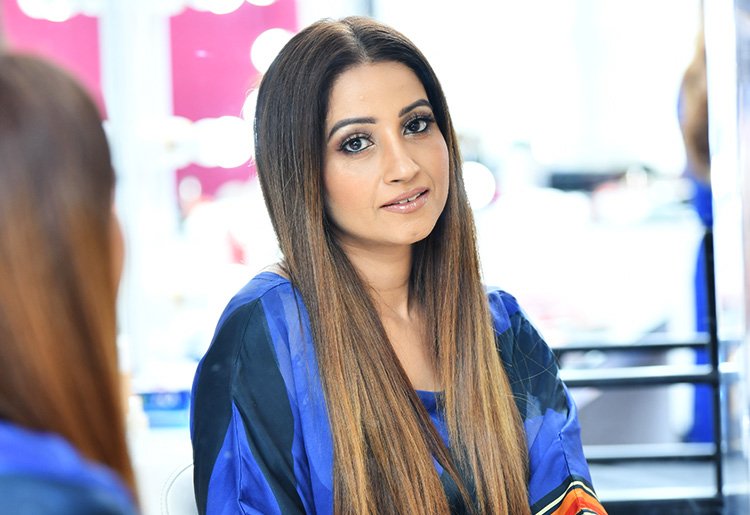 Watch

my video
This inspiring and splendid girl is specialized in Regular makeup, HD makeup, Airbrush makeup, Hairstyling. She uses high- quality makeup products like Chanel, Anastasia Beverly Hills, Fenty Beauty, Huda Beauty, Bobbie Brown, Makeup Forever and many more. Kanika Chanda employs her talent and skills to create phenomenal looks with the latest techniques, which made her a hot favourite among the Brides-to-be, so if you are a going to-be-Bride looking to get adorn on your Special Day, then she is the perfect and endowed choice for you. She can create any look you want whether it is your Engagement, cocktail, Sagan, Mehndi or Wedding day. Her Brides display an Angelic, Elegance, Classy replica rather than being plastic.
"Don't worry about becoming successful but work toward being significant and the success will naturally follow." ― Oprah Winfrey